Our story begins in 2011
We

are

professionals

and

our

professional

focus

is

on

the

latest

web

technologies.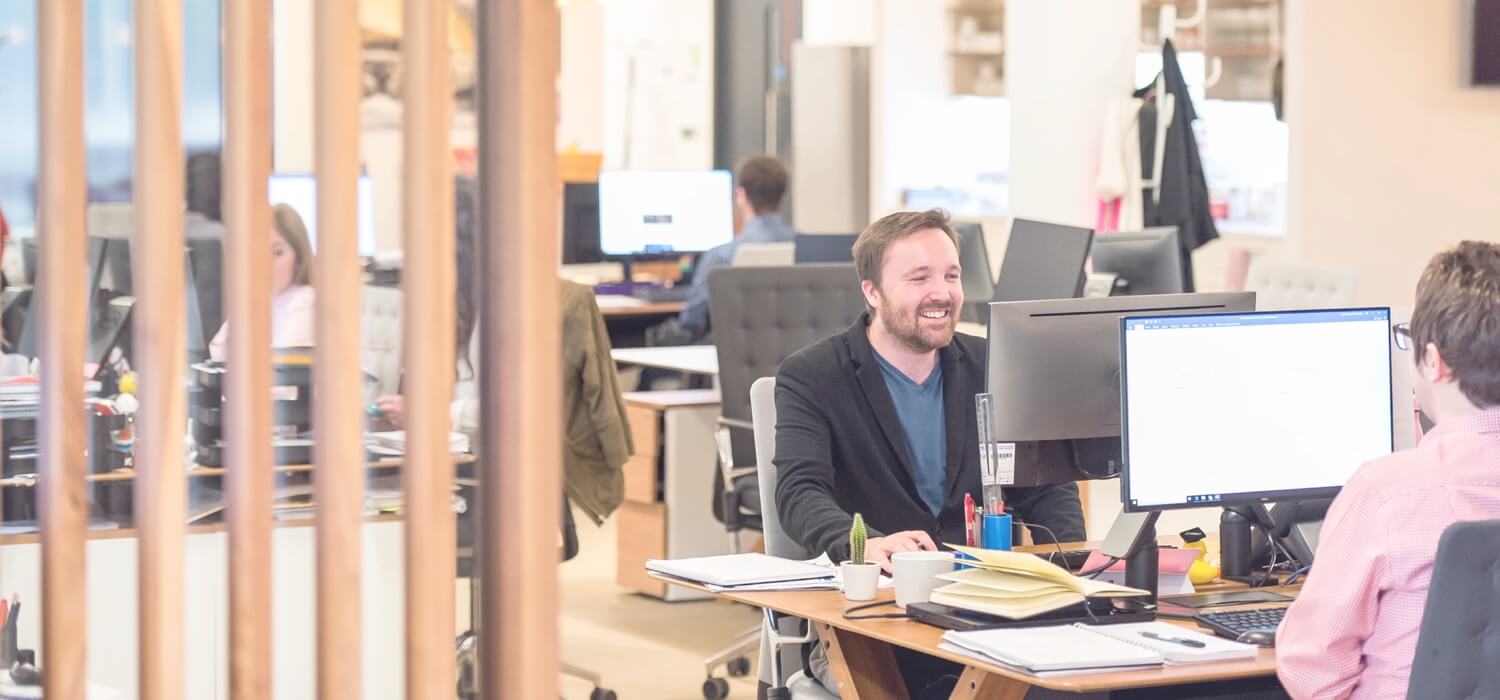 Our mission is to help our clients become more successful in the digital world.
We use our expertise to build websites, web stores and high performance applications. We work for our clients to achieve significant results, very fast!
We will take the time to understand your goals and your business goals and working with you to design, deliver and support web solutions that will give you a significant business advantage.
We are an essential partner for large businesses and enterprises that rely on us on a daily basis to provide fast and reliable web solution development services to help them succeed in today's fast-paced digital world.
We strive to provide innovative and quality solutions tailored to you and the needs of your brand. We want our work processes to be simple with our clients.
We are proud of our work and love what we do!
Start cooperating with us!